Individual, independent, inimitable.Balancing playful sophistication and exquisite craftsmanship, Italian heritage and timeless refinement, Rubeus guides you into a realm of ultimate luxury.
The idea comes to life
Freedom in your surroundings is your statement of elegance.
Like a multifaceted gem cut with Italian passion and mastery, Rubeus offers you its luxurious way to affirm your own individuality.
IN NATALIYA'S EYES
Founded in 2013, Rubeus is led by Head of Design, Nataliya Bondarenko. A graduate of the Florence Design Academy, Nataliya is an avid art collector – a passion she shares with her husband. Her creativity, paired with her love of Italian culture and in-depth knowledge of art and design, shapes her vision of Rubeus as a collection of objets d'art of her own creation.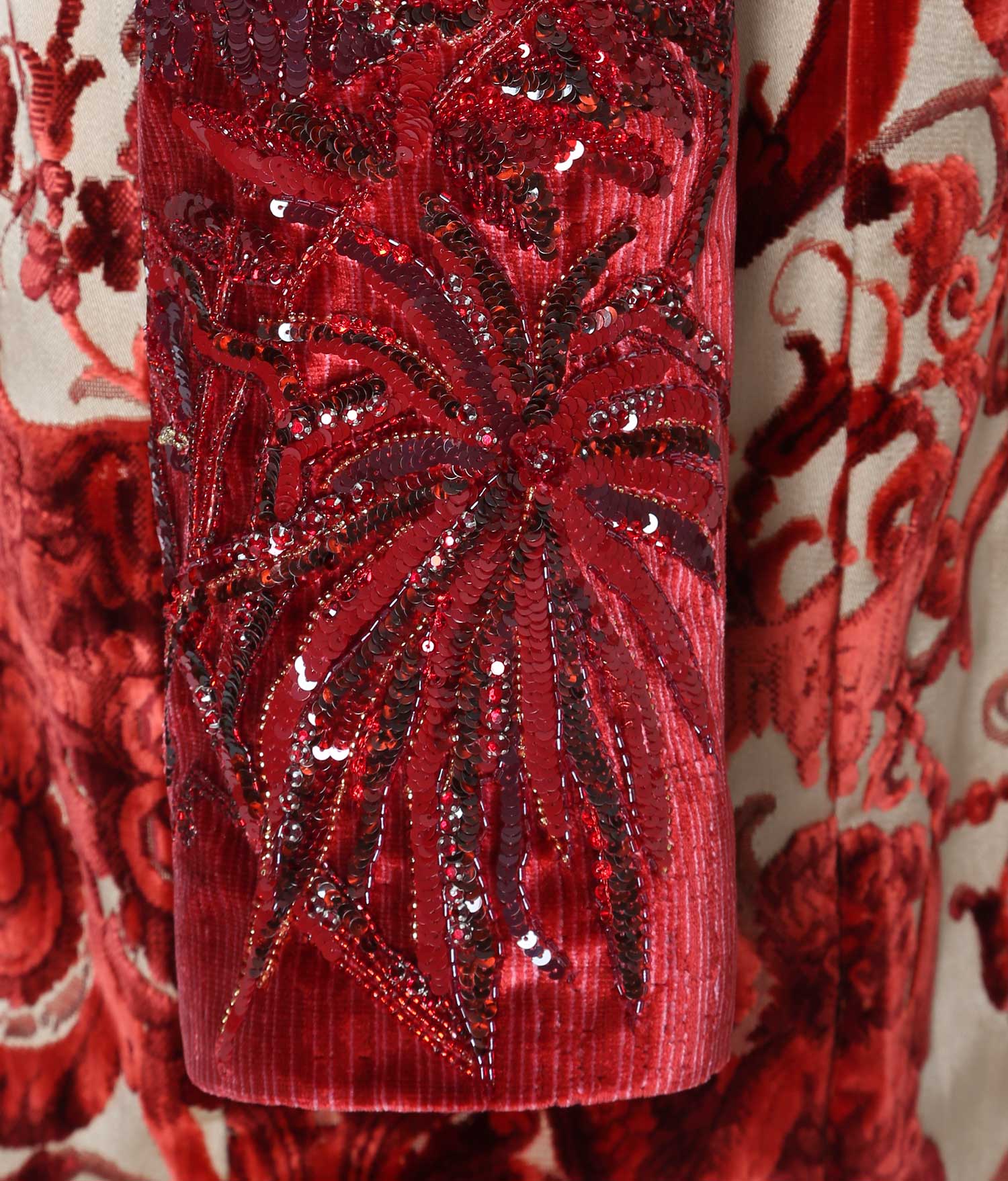 The unparalleled complexity of texture.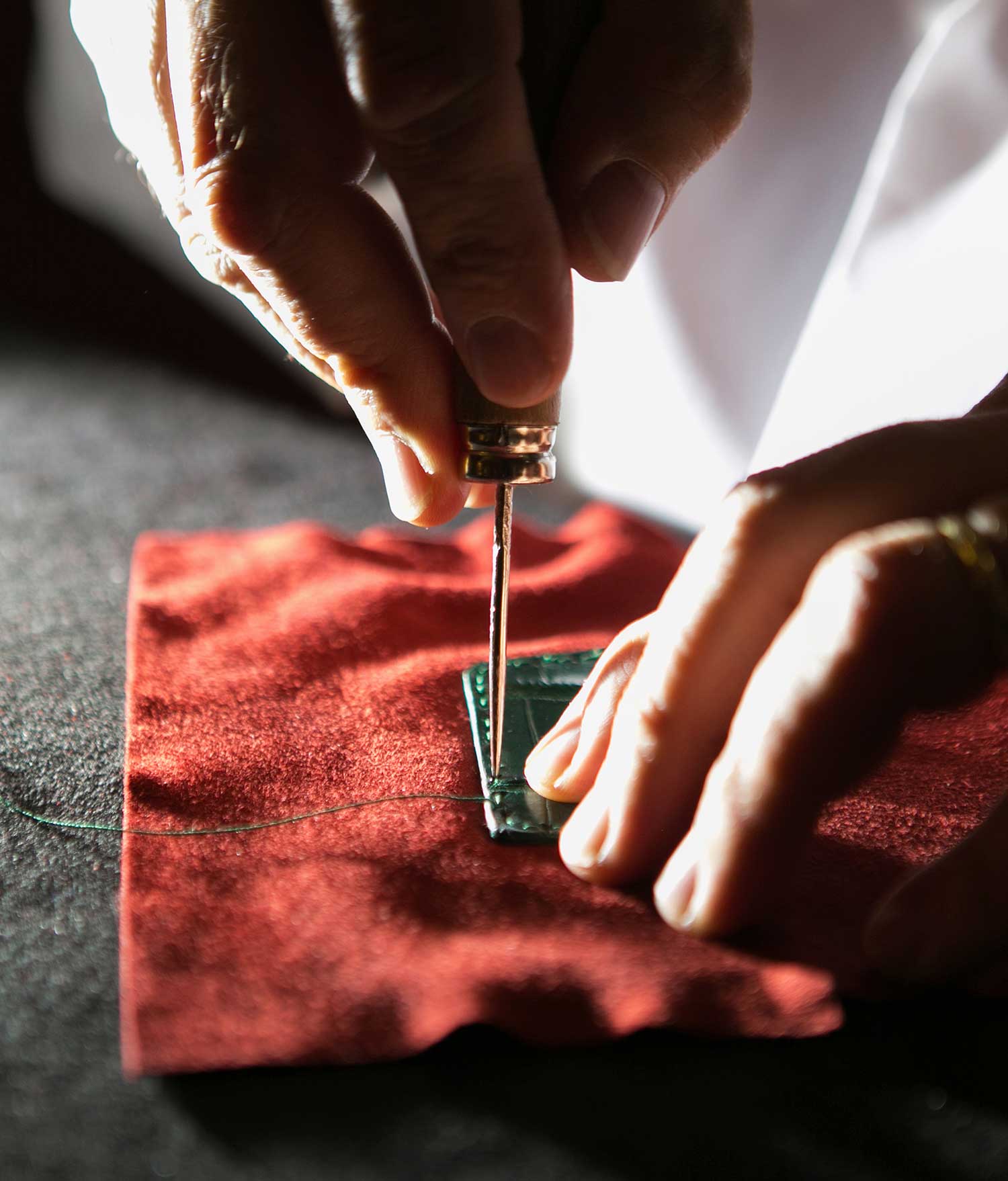 The impeccable precision of gestures.
Refinement, craftsmanship, legacy and vision, like the threads of a rare, exquisite fabric, weave together into the essence of Rubeus.
HISTORY IS THE WAY WE GRASP IT
Milan: where else would you live, to witness the birth of art and breathe its influence in life? From its Milan atelier, as a visionary of the future Rubeus walks step by step with the masters of the past. From the first Rubeus collection of handbags, inspired by muses like Tamara de Lempicka, Frida Kahlo and Tina Modotti, flair, playfulness and uniqueness are inscribed in its history and ideal of luxury.
The Rubeus Tamara, Frida and Tina bags were the first to arise and bear the world of clear lines, exquisite materials and fine craftsmanship that compose the Rubeus ultimate luxury.