The precious mirror of a woman's soul. Pure and daring, sublime and hyper-feminine, the Rubeus art of wearing luxury reflects the power of innate elegance.
THE VENETIA COLLECTION
A bridge between history and modernity, a peak of exquisite refinement that lives through the inspirational reinterpretation of the Tessitura Luigi Bevilacqua's opulent textile artworks. Revived in garments, handbags and shoes, the Venetian fine tradition of hand looming takes on the forms of the Venetia Collection, showcasing the distinctive Rubeus vision of luxury and creativity.
The Rubeus ultimate luxury is an art in its own right.
THE TIMELESS COLLECTION
Garments that transcend seasons, fly over vogue, don't care to flirt with trends. And yet, flawless over time, they encompass fashion, suggesting exciting forms of elegance. Beautifully handmade in Italy, the Timeless Collection lives in magnificent, exclusively designed fabrics highlighted by vibrant colours and shaped in sleek silhouettes. Independent and volitional, resolutely feminine, these Rubeus contemporary classics convey the nonchalant joy of luxury.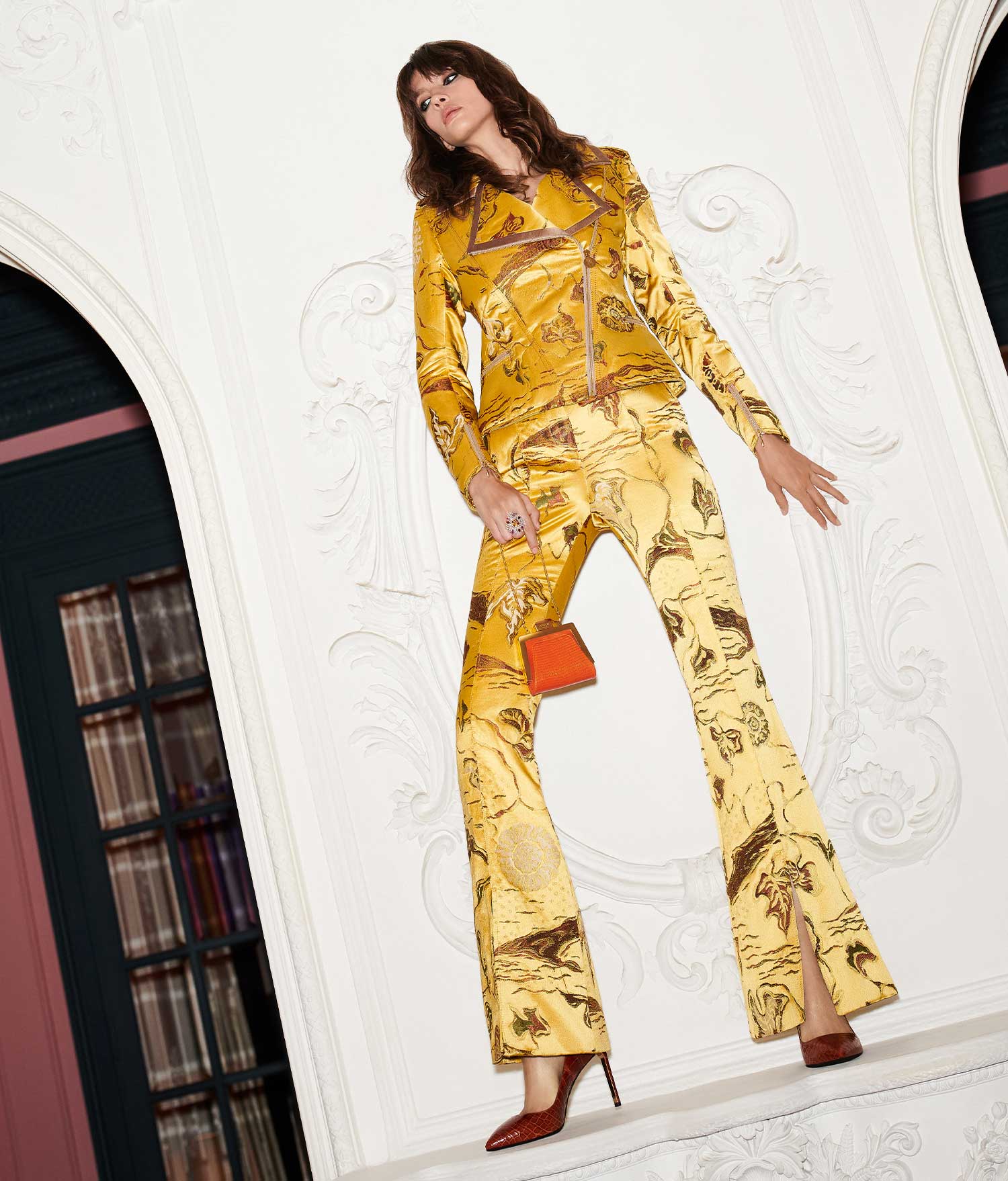 Taylored, flamboyant: the Timeless Collection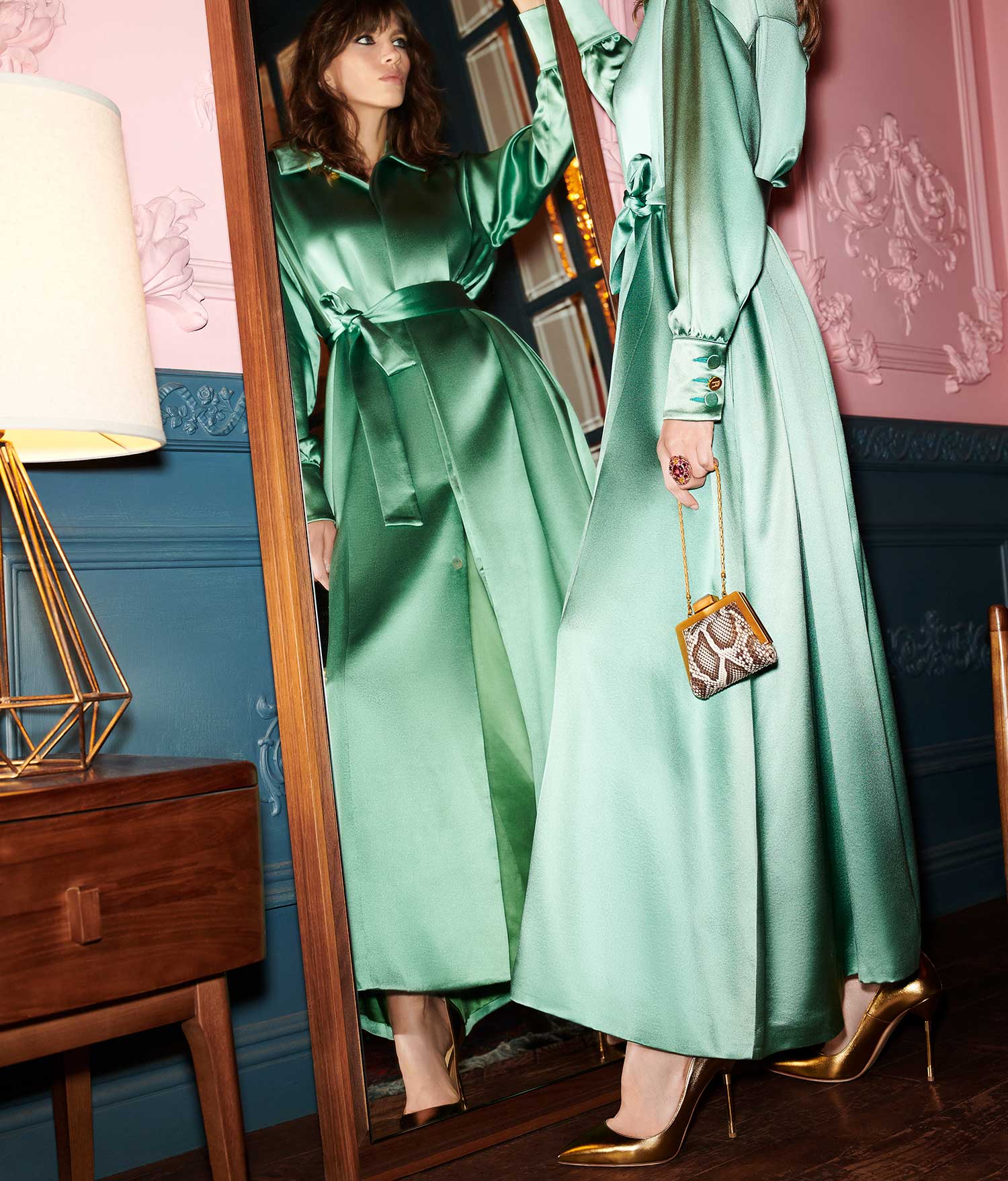 Confident, seductive: the Timeless Collection