In the realm of unsurpassed preciousness, the Rubeus one-of-a-kind high jewellery masterpieces dictate the law of luxury.
MAGNIFICENT IN THE EXTREME
Breathtakingly beautiful objets d'art fashioned from the most exceptional stones: Rubeus presents the world's most fabulous, original high jewellery ever imagined.
Epitomes of history and legend, artistry and craftsmanship, passion and vision, the Rubeus high jewellery collections are a summit of lavish creativeness.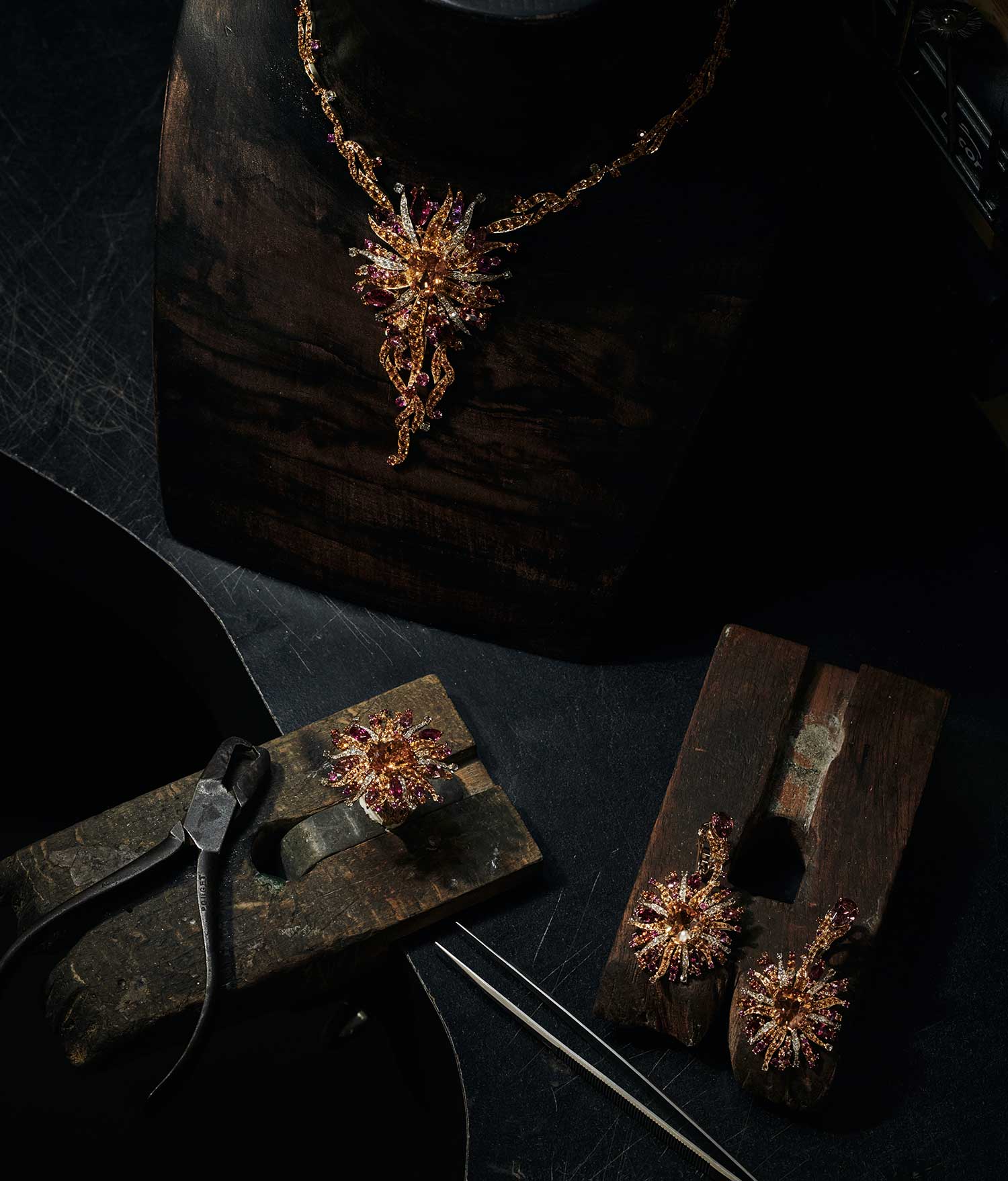 The sunshine and the moonlight: the Lion Collection
The emotion of eternity: the Imperial Alexandrite Collection
THE LION COLLECTION
Dedicated to the harmony between two opposites – the Sun and the Moon, energy and calm – the Rubeus Lion Collection boasts exuberant neo-baroque aesthetics and stems from two exclusively created gem cuts: a stylized, geometrical lion face cut in rare golden garnets, Imperial topazes and citrines; and an oval with the Yin symbol of deep-pink rubellites and other oval-shaped red gems.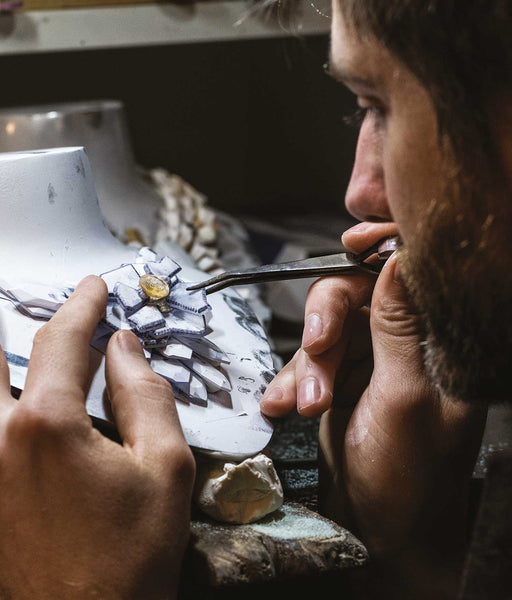 The Imperial Alexandrite Collection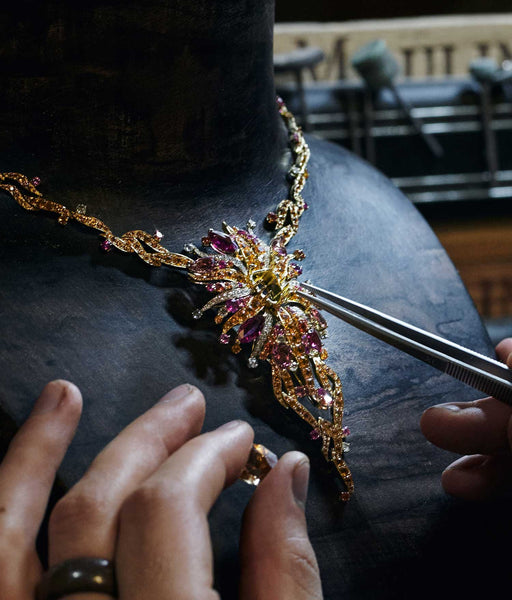 The Lion Collection
THE IMPERIAL ALEXANDRITE COLLECTION
Honouring the great Emperors and Empresses of Russia, Rubeus attains the sublime with the Imperial Alexandrite Collection. Fit for royalty, alexandrites of astonishing weight are masterly set with a wide variety of other hyper-precious stones in phenomenal high jewellery designs of marvellous complexity. Welcome to the supreme peak of ultimate luxury.
The Rubeus high jewellery: the brilliance of the Moon
The Rubeus high jewellery: the form of perfection