The art of triggering irresistible attraction through the simple shape of elegance: meet all the shades of the colourful Rubeus luxury.
THE RUBEUS BAGS
The pride of owning collectable rarities, the fun of spicing up class. The Rubeus bags are style stars who play all roles with the same, innate pleasure of being admired beyond time and fashion. Interpreters of the exquisite Italian craftsmanship tradition, they take the centre stage as protagonists of a story of impeccable taste and sophistication.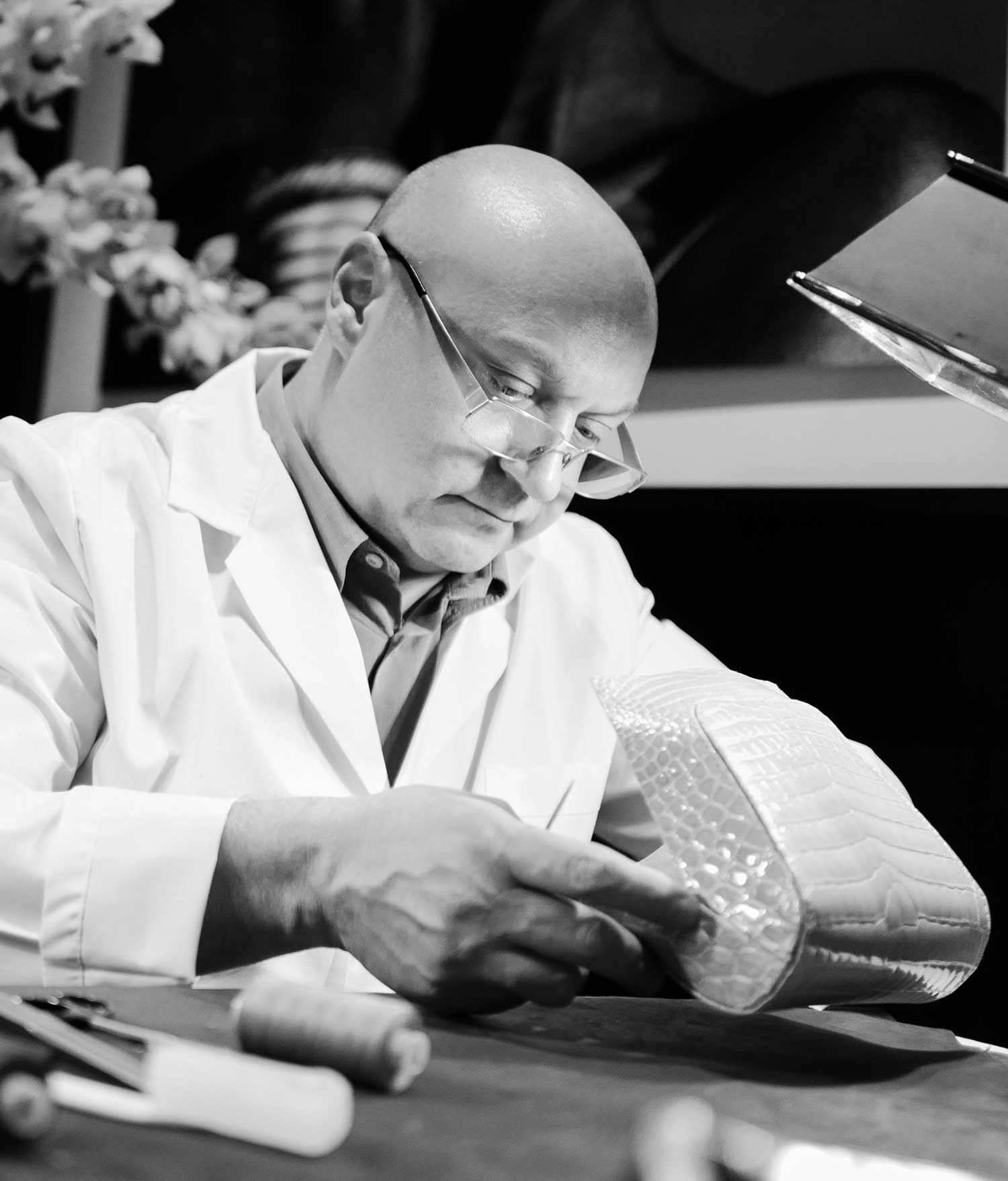 Perfection comes from experience.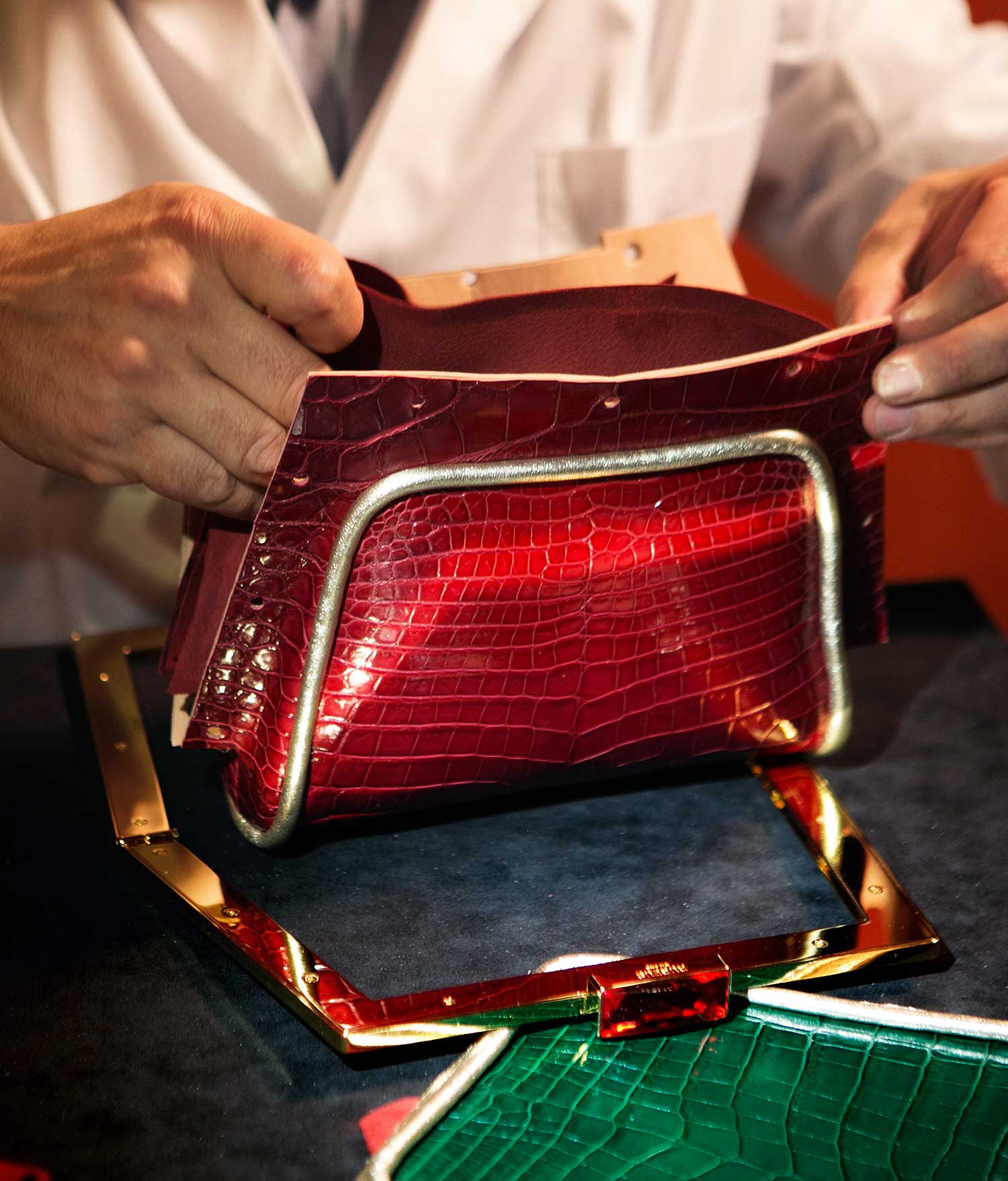 Opulence is a matter of senses.
Subtle and cherished, hidden to most and private like no other: little niches of luxury are second to nothing.
THE RUBEUS ACCESSORIES
Material sensuality in harmony with the purity of lines. Like small accents of preciousness and refinement, a wide array of luxurious Rubeus accessories – from belts to wallets and credit card holders – accompany daily life enlightening every moment with an exciting sensation of privilege.
No shape is too elegant, no leather too precious, no detail too extravagant to enhance the glorious beauty of an object of desire whose charm has crossed the boundaries of time.
THE RUBEUS SHOES
To wear them is possibly the only pleasure surpassing that of admiration. Conceived as the essence of femininity, as absolute as a woman's desire: masterfully executed by the most talented Italian artisans, the Rubeus shoes are authentic items of functional art that are impossible not to love.